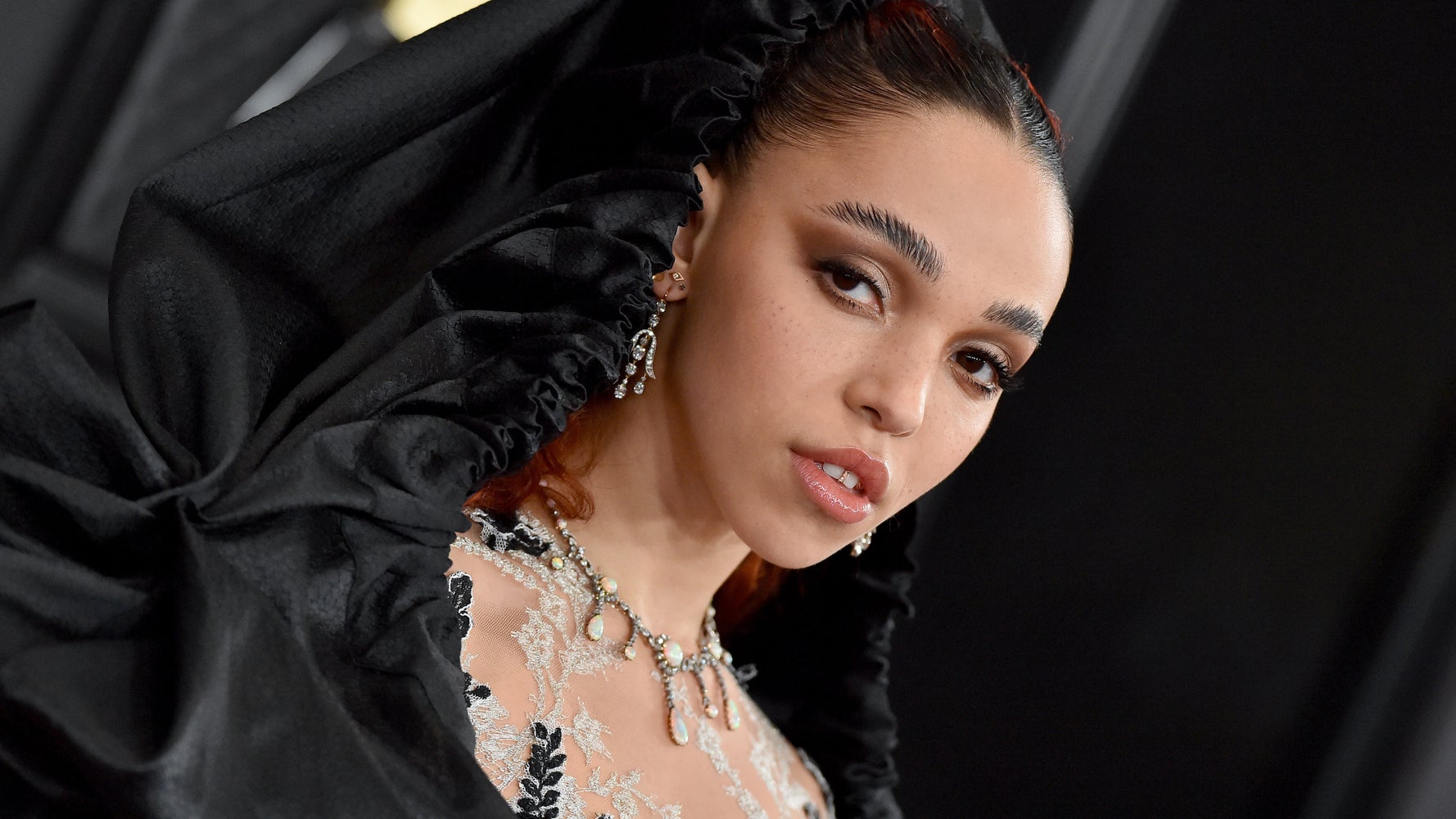 FKA twigs has opened up further about what allegedly went on during her relationship with ex-boyfriend Shia LaBeouf.
The actor and musician, born Tahliah Debrett Barnett, talked about feeling "so controlled" and "so low" during her time with LaBeouf in a recent interview on the "Grounded with Louis Theroux" podcast.
She told host Louis Theroux that LaBeouf allegedly forced her to live a "contained life" and that he'd lash out if she showed kindness to others.
"Being nice to a waiter, or being polite to somebody, that could be seen as me flirting or wanting to engage in some sort of relationship with somebody else, when I'm literally just ordering pasta," she explained. "I was told that I knew what he was like and if I loved him, I wouldn't look men in the eye. That was my reality for a good four months toward the end of the relationship, that I wasn't allowed to look men in the eye."
FKA twigs went on to claim LaBeouf would also "wake me up in the night to accuse me of all sorts of things."
"Accuse me of staring at the ceiling and thinking about ways to leave him [or] accusing me of wanting to be with somebody else," she said.
"What I went through with Shia was the worst thing I've ever been through in the whole of my life," she told The New York Times in an interview at the time. "I don't think people would ever think that it would happen to me. But I think that's the thing. It can happen to anybody."
The lawsuit included accounts of LaBeouf choking her, threatening to crash a car they were both in, throwing her against a car and knowingly giving her a sexually transmitted disease, among other allegations.
In her interview with Theroux, FKA twigs credited an abuse helpline for the "massive wake-up call" to help her cut ties with LaBeouf for good in 2019. 
"I was left with PTSD from that, which again is just something that I don't think we really talk about as a society just in terms of the healing when leaving and how much work that has to be done to recover, to get back to the person that you were before," she said. "I had all this work to do to get back to just feeling OK."
Also in the interview with Theroux, FKA twigs spoke about the racism she experienced when she dated, and ultimately got engaged to, actor Robert Pattinson.
"People just called me the most hurtful and ignorant and horrible names on the planet," said Barnett. "It was really, really deeply horrific and I think it was at a time where I felt like I couldn't really talk about it."
She explained how people compared her to a monkey and it "had this massive dysmorphic effect on me for about six months to a year."
Calling all HuffPost superfans!
Sign up for membership to become a founding member and help shape HuffPost's next chapter